Actividades para hacer con los niños en casa
This holiday season demands a lot of creativity from us with the activities to do with the children at home. For this particular topic, we are going to leave out the use of tablets, television and mobile phones, for something different and entertaining! For this reason, we share with you some fun activities where we can unite the children both at the table and in the kitchen.
Among the most popular activities, which will keep children entertained for long hours, we find doing experiments. Learning from home experiments is not only fun but also different where our children learn new basic concepts of physics and chemistry.
Have you ever made candles? Making candles with children is an unforgettable experience. Use blocks of colored wax, molds and wicks. Then between all of you start your creativity.
How about creating your own Family Trivia? We are going to invent a trivia game with information from family and friends, writing them on small cards and trying to answer correctly.
Finally, the kitchen is a whole world of stories, and will allow you to create a delicious and very useful activity for children. To do this, Wilton en Español brings you the best recipes and ideas during this season.
NUMBERS MADE OF CANDY MELT CANDY
In three easy steps, you and the kids will have the opportunity to create decorated number cupcakes with colorful toppings.  Follow the recipe directions here .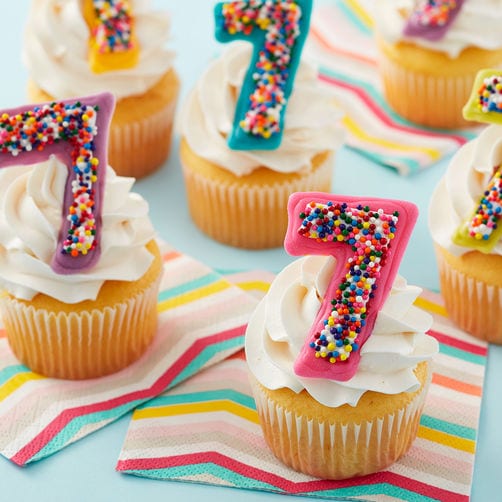 PUFFED RICE PADDLES
En tan solo dos pasos los niños en su cocina terminarán disfrutando de una creación de paleta colorida, para entretenerse, y disfrutar su sabor. Siga las instrucciones de la receta aquí.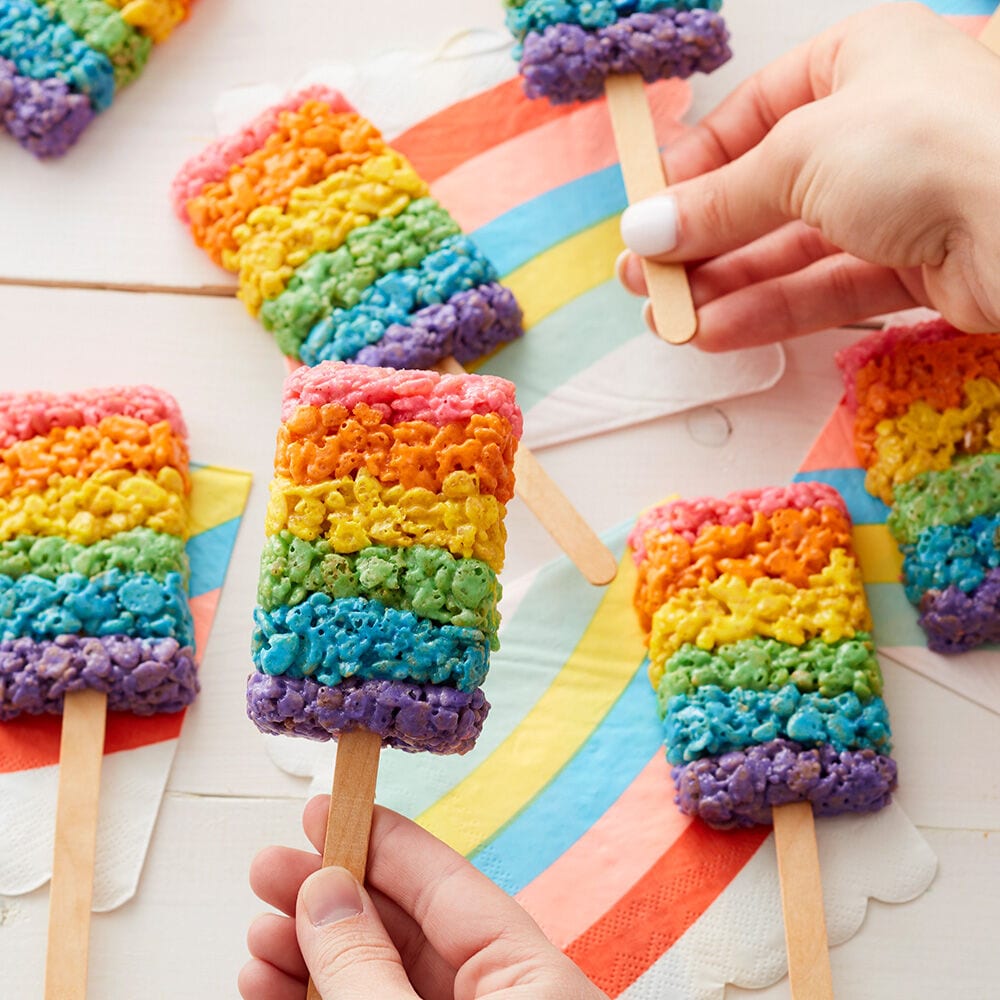 PALETAS DE TROZOS DE MANZANA
Este proyecto puede ser tan sencillo como emocionante, sabiendo que para hacerlo solamente se necesitan 2 manzanas, candy melts de colores, granillo de colores, y palitos de paleta.  Siga las instrucciones de la receta aquí.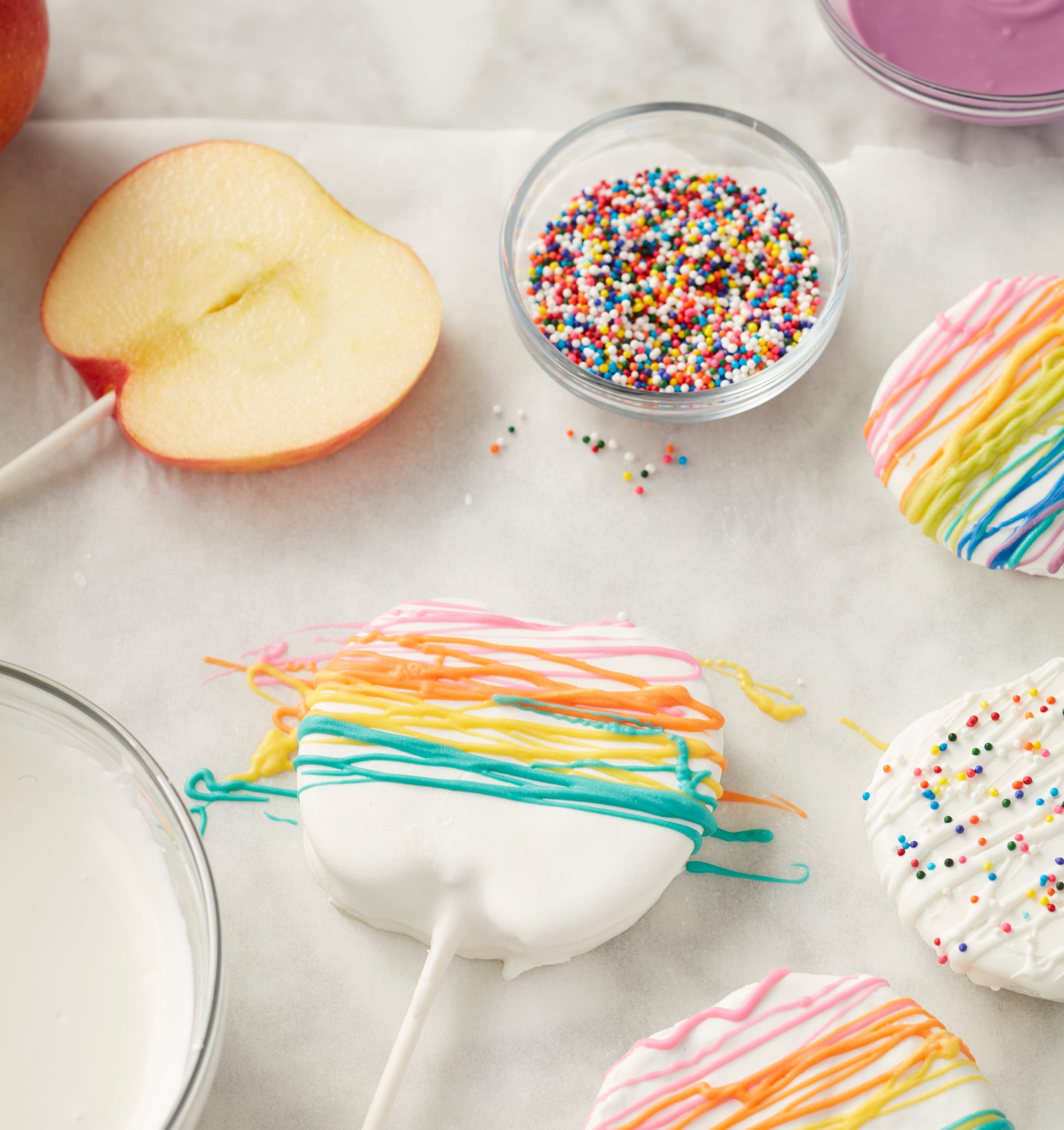 CUPCAKES, NOS VEMOS EN EL CAMPO
Para los amantes del fútbol y que tengan la paciencia para seguir instrucciones, les recomendamos esta receta.  Al terminarlas tendrán todas las energías para salir a jugar con el balón.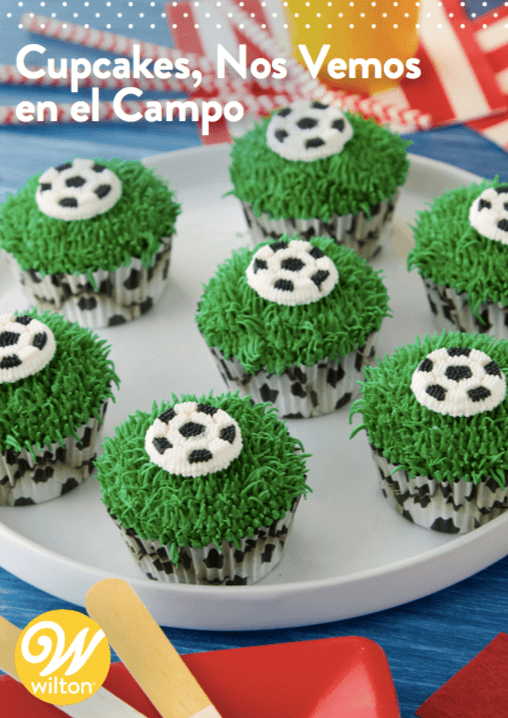 CUPCAKES DE ARCOÍRIS DORADOS
Happiness is associated with the colors of the rainbow, and in this recipe you can capture it by creating cupcakes with colored icing.  Follow the recipe directions here .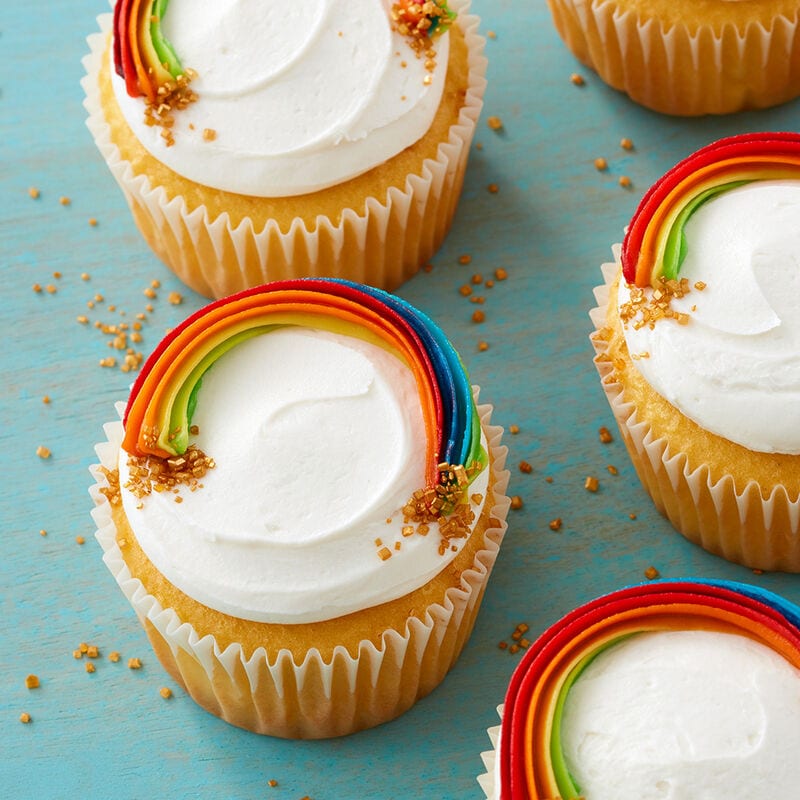 HOW TO MAKE CHOCOLATE BARK, CANDY BARK
You don't need ideas, if you don't want them. With this bonus video Ana Figueroa teaches us how to make chocolate crust, candy bark. We hope you enjoy long hours of entertainment doing what you like the most, and in the company of children and friends.
---
---
---